Regulatory Mandates Require Data Protection

Worldwide there is a continuing proliferation of legislation aimed at the protection of personal information. The aim of these laws is to protect individuals private information and rights, whether healthcare, financial or other, and impose stiff fines and penalties to those organizations that are not in compliance or that suffer data security breaches.
In the United States, a combination of Federal and State laws aim at enforcing these mandates, while in other localities such as the European Union, comprehensive legislation has been introduced. In addition, corporate and industry best practices provide guidelines for the handling of personal information.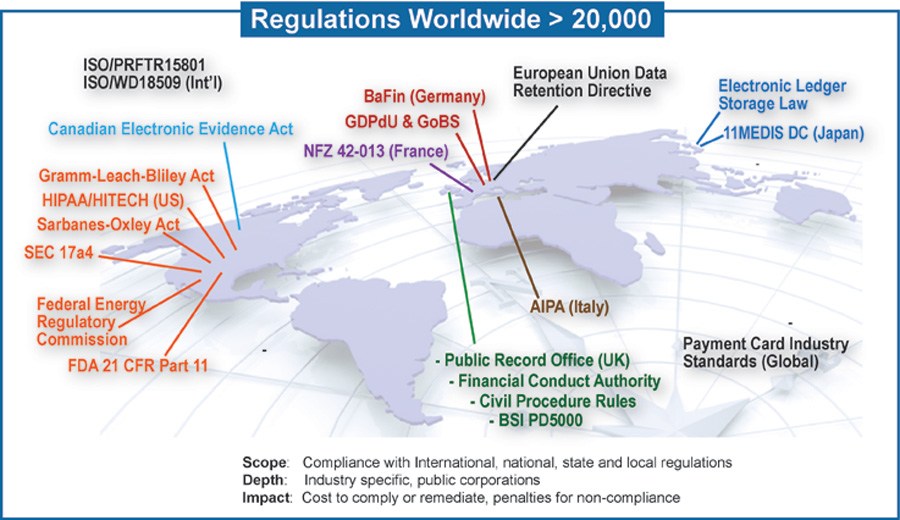 Secure Personal Information from Disclosure avoiding Penalties and Fines with NETArchive
Alliance Storage Technologies is unrivaled in protecting organizations personal information from disclosure and loss.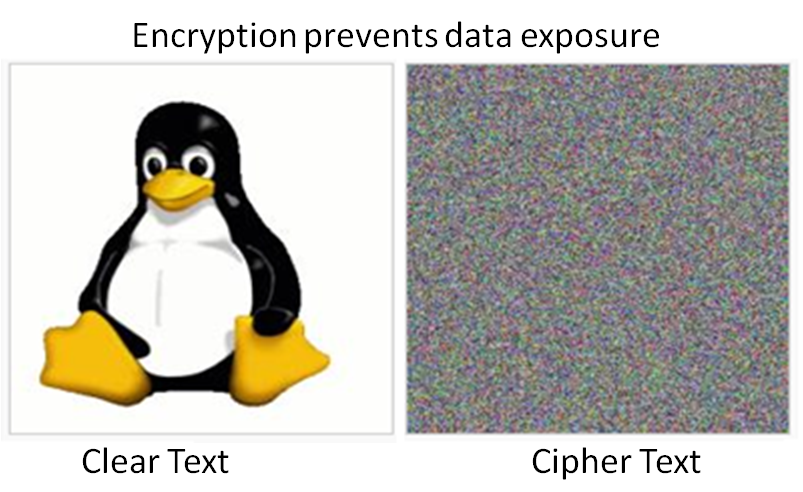 Encryption Option ensures all archived data is encrypted using FIPS 140-2 certified AES-256 bit data encryption with integrated encryption key management, eliminating exposure to public or criminal data exposure should it fall into the wrong hands while at rest or while on the move. Having all personal information data encrypted protects the data from being readable to unauthorized users. Learn more...
Encryption Features and Benefits
Assures compliance with stringent industry regulations, HIPAA/HITECH, PCI requirements,and more
Prevents regulatory penalties that could result from a potential breach
Protects data from unauthorized access due to theft or loss of physical media while in transit
Safeguards business reputation - the cost of a breach may include loss of customers, class action lawsuits, and damage to brands
Eliminates the need for third party software (integrated solution)
Defends against corporate espionage or malicious attacks
Secures data silently in the background automatically protecting sensitive data
Increases confidence in the security of data stored off-site or in the Cloud
Prevents against accidental or intentional alteration of data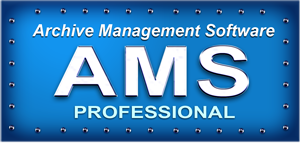 NETArchive's AMS ensures only authorized users can access and view archived data, utilizing industry standard user authentication facilities such as Windows Active Directory.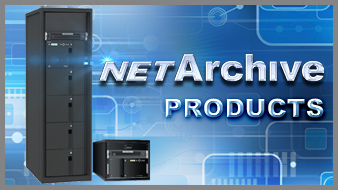 The NETArchive is designed for professional data archiving and its advanced features provide protection for the safeguarding of personal information. With secure authenticated access to all data, and with optional data encryption, all data is secured from exposure. Additionally, all files that need to be protected are archived in a permanent, unalterable state that is 100% secure, providing the highest level of data authenticity, unmatched by tape, disk, or other backup media technologies using software-based WORM emulation. Alliance data archiving solutions have been meeting the compliance, protection and permanence needs of corporations and government agencies for over 30 years.
Contact Alliance Sales at 719-593-7900 or submit a Request for Quote.