Sony ODA Solutions Partner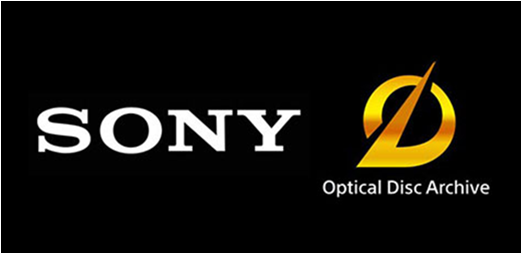 As an authorized Sony ODA (Optical Disc Archive) Solutions Partner, our collaboration with Sony positions ASTI to deliver revolutionary new data archiving storage solutions. With ASTI's long history of optical technology evolving from the early 1980's, the company's attraction to Sony's systems is understandable. Sony ODA products offer the most advanced optical technology on the market, far surpassing previous generations of optical technologies and other products available in the current marketplace, with the added bonus of an impressive product roadmap.
The synergistic arrangement highlights the capabilities and resources of both companies. ASTI has decades of experience developing, manufacturing, and supporting state-of-the-art professional data storage archiving solutions for a wide-range of industries including healthcare, financial, legal, government and more. Sony has designed Optical Disc Archive technology to meet the extremely stringent storage and performance requirements of the media and entertainment industry.
NETArchive Solution with Sony ODA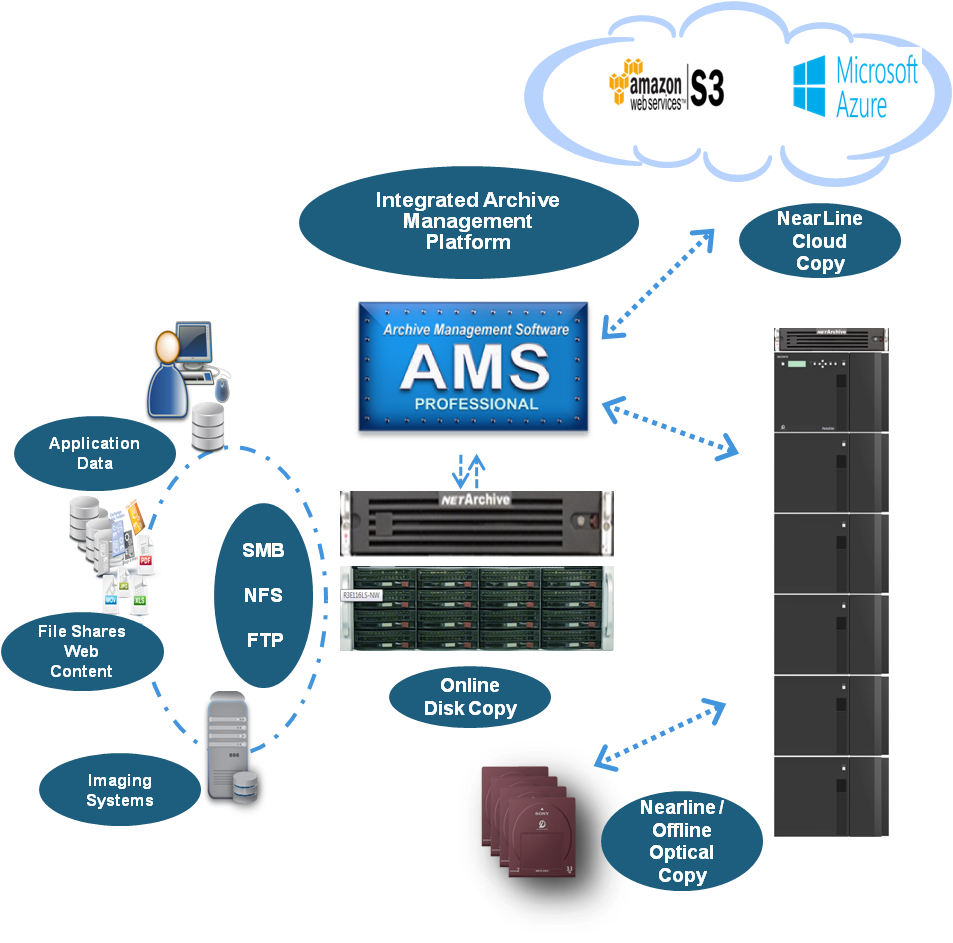 As a Sony ODA Solutions Partner, Alliance Storage Technologies delivers an fully integrated archive solution with the NETArchive™ product line. Built on Alliance Storage Technology's Archive Management Software (AMS) Platform, NETArchive™ is a revolutionary new solution that reduces business risks, secures data unaltered, enables regulatory compliance, and simplifies operations. NETArchive™ high-performance storage answers the demand for an enterprise-class, long-term data archive, at a price point comparable to tape and disk.
Delivering the ability to safely and affordably store, secure, protect and recover your data for 100+ years, NETArchive provides a modular architecture consisting of high performance disk, cloud and Sony ODA optical tiers. With support for on-premises installations and cloud-based deployments in the Microsoft Azure and Amazon Web Services (AWS) cloud, NETArchive delivers elastic scalability with simplified, cross-platform management and unrivaled control. It delivers a flexible, robust and secure solution that can be tailored to meet the data management, business continuity and long-term retention requirements in today's complex business and IT environments.
NETArchive incorporates a modular approach, facilitating archive platforms with any combination of on-premises, cloud, optical and hybrid storage. With centralized monitoring, control, and management of the entire archiving ecosystem, NETArchive provides the assurance that data is permanently stored and protected over the long-term.
The solution is tightly integrated with Sony Optical Disc Archive products and offers excellent total cost of ownership, scalability, high capacity footprint, and exemplary performance, creating a highly desirable data archiving solution.