Exposure to Cyber Crime and Ransomware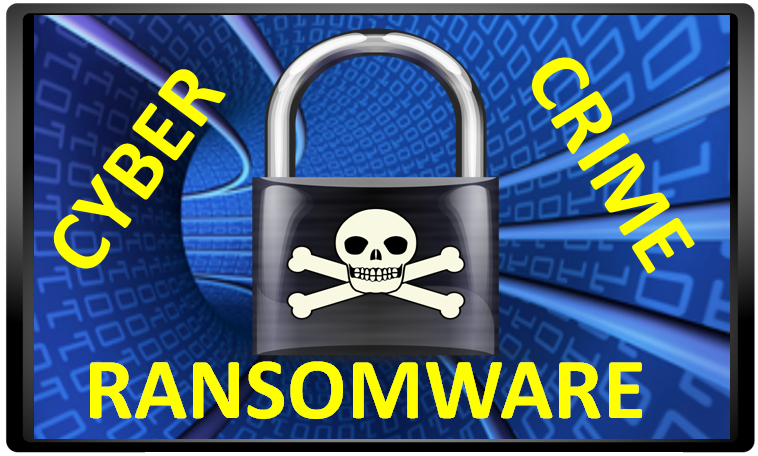 All organizations are susceptible to becoming the next victim of a cyber criminal. Every week new security vulnerabilities are exploited where malicious software can gain access to your systems, attacking critical business data, holding it hostage or exploiting the data. No organization is immune to these attacks. Ransomware will typically encrypt the actual data, master file system and/or entire hard drives. Once encrypted, the user must pay the ransom to receive a decryption key to regain access to their data. And if not paid, the data is then locked and lost forever.
Cyber attacks are generally targeted at all organizations. Malware based attacks such as WannaCry has affected over 150 countries and major corporations, encrypting data and holding it for ransom. Other attacks utilizing remote desktop protocols (RDP), Java-based web servers, or file transfer protocol (FTP) servers such as with SamSam are used to gain access to systems.
More recently, cyber criminals are targeting specific industries such as State and Local governments. In Atlanta, cyber criminals took the government's data hostage (read about Atlanta Held Hostage). In Baltimore, their 911 emergency dispatch system was attacked taking the system offline and endangering the community (read about Baltimore Ransomware Nightmare).
Randsomware Protection - a secure and foolproof technique is required to protect data from cyber criminals
Alliance Storage Technologies remains unrivaled in its dedication and effectiveness in protecting you from costly and time-consuming security breaches, information leaks, hackers and ransomware attacks. Alliance's archive solutions utilize a common AMS (Archive Management Software) platform with key features that provide data protection, ensuring a permanent, immutable copy of last resort.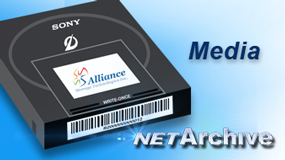 WORM Storage provides data protection with a permanent, immutable copy of last resort. NETArchive True Write-Once-Read-Many (WORM) ODA media is extremely robust and offers an archival life estimate of greater than 100 years, making it the premiere choice for professional data archiving. Learn more...

Encryption Option ensures all archived data is encrypted FIPS 140-2 certified AES-256 bit data encryption with integrated encryption key management ensuring you are in control of your data and protecting data on the move or at rest. Learn more...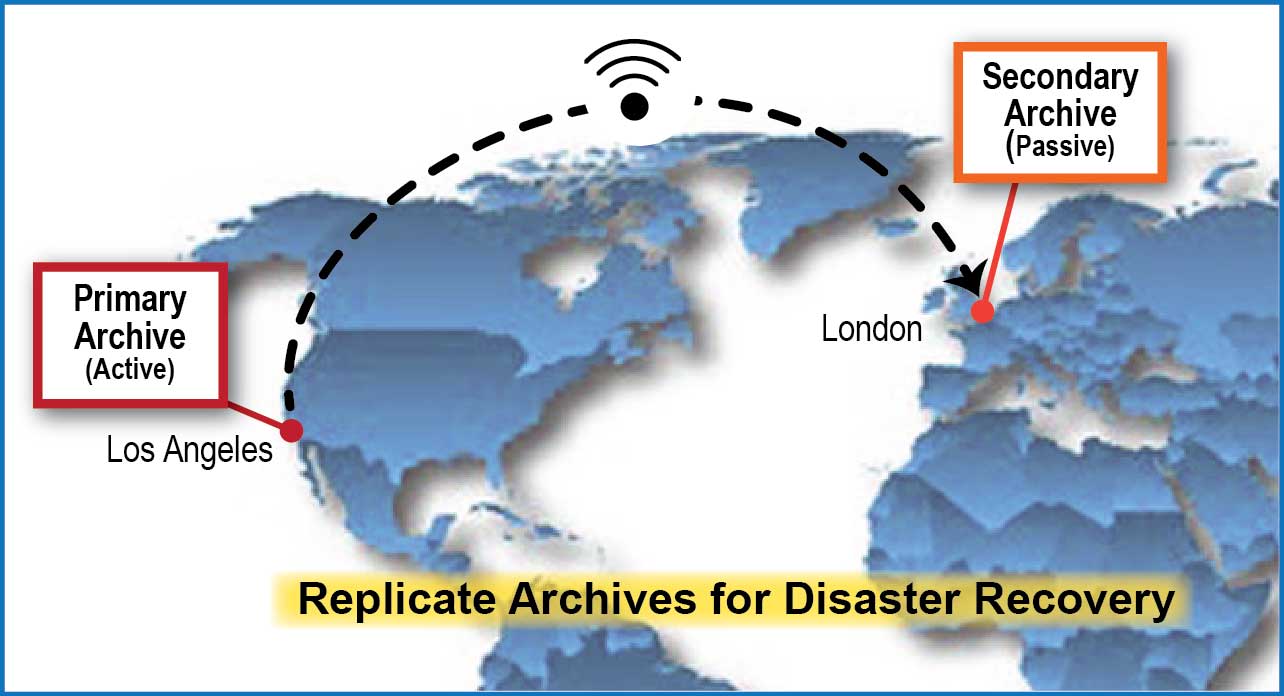 Replication Option replicates archived data to another passive system in a cluster, facilitating rapid high-availability fail-over should the primary system become unavailable, whether due to operational issues or a cyber attack. Learn more...
The best way to ensure data is protected is to store data in a permanent and unalterable state, where it cannot be held hostage by ransomware. NETArchive achieves this level of protection.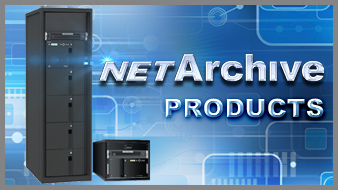 The NETArchive is designed for professional data archiving and uses a hardware-based WORM technology to ensure that the data recording surface cannot be modified, erased or altered in any way. The data is then secure for over 100 years, which is backed by Sony ODA warranty. Therefore, all files that need to be protected are archived in a permanent, unalterable state that is 100% secure. This provides the highest level of data authenticity, unmatched by tape, disk, or other backup media technologies using software-based WORM emulation. Protection of data from ransomware attacks is just one of the many benefits the NETArchive data archiving solution provides. Alliance data archiving solutions have been meeting the compliance and permanence needs of corporations and government agencies for over 30 years.
Ransomware Protection
Don't let ransomware hold data hostage. Stop the catastrophic impact of these attacks to business operations now. The NETArchive Solution from Alliance Storage Technologies adds resiliency to any infrastructure and will protect and secure business assets for a fast recovery of critical data. Learn more about NETArchive Solutions.
Contact Alliance Sales at 719-593-7900 or submit a Request for Quote.