UDO Archive Appliance
Network Attached Storage (NAS) Libraries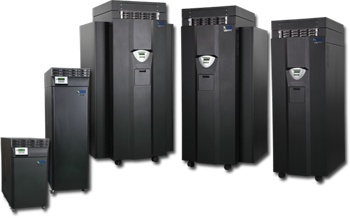 The Archive Appliance product line features modular architecture and design in order to provide customers with an optimized data archiving solution. Each Network Attached Storage (NAS) archiving solution can be configured specifically for the needs of the organization according to capacity, scalability, performance, features, and budget.
All data is cached to RAID providing faster access to active archived data and is then committed to optical storage, and/or Cloud, for long-term preservation depending upon user requirements. ASTI Archive Appliances are up and running in only a few minutes and present themselves as standard NAS appliances over the TCP/IP network with support for Windows CIFS, Unix/Linux NFS, and FTP protocols.
Contact ASTI Sales: 719-593-7900 or submit a Request for Quote.

Click here to learn about Plasmon NAS solution upgrades
Overview
ASTI's Archive Appliance line of NAS storage devices combine all of the resources necessary for managing and storing data effectively over the long-term. NAS storage devices consist of:
Storage Management System (SMS) with RAID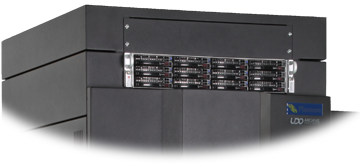 Selection of one of the two SMS options is dependent upon the features implemented, performance required, RAID size, and budget.
Standard SMS: Available for Entry and Midrange models. Suitable for small to medium business environments and general purpose archive storage applications. Can be configured with between 2 and 12 RAID drives with software controlled 2-12TB of RAID (RAW) cache. Features SCSI connectivity to the library and drives.
Click here to learn more about standard models
Elite SMS: The high-performance Elite SMS provides up to 400% faster overall through-put than the standard SMS. Well-suited for conditions where increased throughput and high-availability are necessary, it is available with Entry, Midrange and Enterprise models. The Elite SMS can be configured with 8 and 12 RAID drive configurations. Features include:
Archive Controller w/Quad Core Processor
UP to 24TB RAID Cache (RAW)
SAS Drives with increased speeds
Direct connectivity to library drives
Hardware RAID Controller with BBU
RAID Configuration Protection
RAID 5 and RAID 6 level & hot spare options
Redundant Power Supplies
Optical UDO Library - Model Sizes and Capacities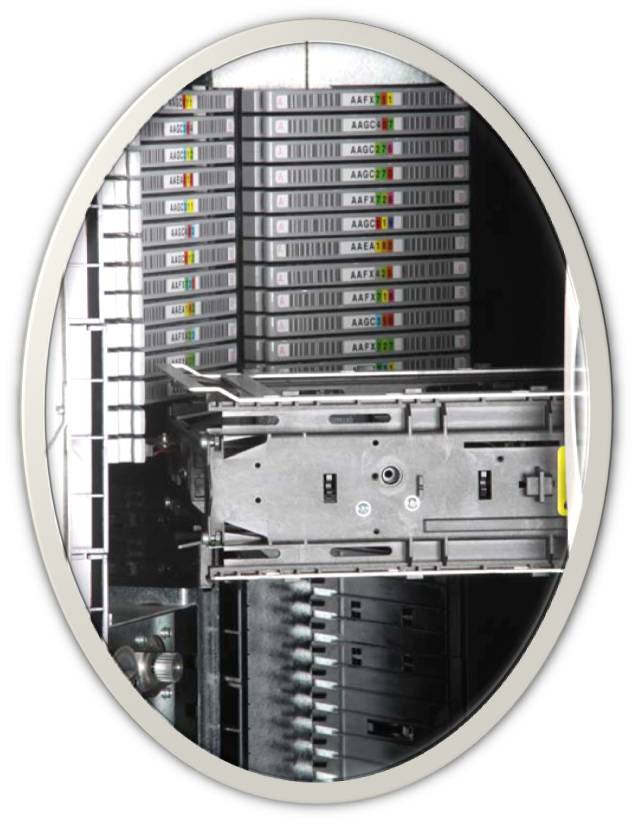 UDO optical libraries are available in a variety of capacities suitable for supporting any-sized data archiving requirements from small businesses and courtrooms to large corporations and enterprises. Selection is determined by projected current and future library and media capacity requirements, and hardware component redundancies.
ASTI optical libraries are available in a variety of models. Entry-Midrange and Enterprise libraries offer designed-in investment protection with the ability to scale and expand with business requirements. In most cases, libraries can scale to accommodate data growth without changing footprint size.
At the heart of every field-proven library is regulatory compliant optical media. The true Write-Once-Read-Many (WORM) media offers superior longevity making it a cornerstone for organizations subject to industry regulations. Optical media offers an affordable disaster recovery solution with each library having the capability of automatically generating multiple copies of media, one of which can be preserved offsite.
Archive Management Software (AMS)
The AMS is an important aspect of Archive Appliance Solutions. Click to learn more about features, functions, and options.